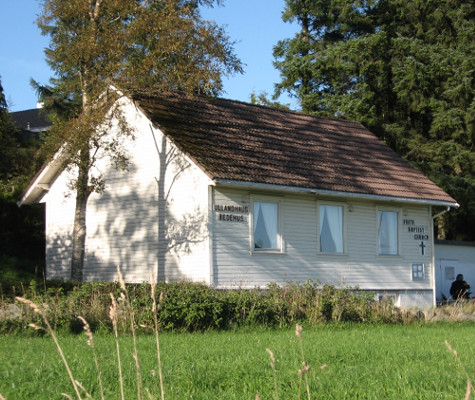 Our congregation is very international with diverse nationalities and backgrounds. Since the first service, we have had at least 40 countries represented.
People that work with NATO, with oil companies, students at the university, and au pairs are all transient and therefore we have seen over 50 people leave our church when their job contracts were completed or their schooling was finished.
Our church teaches the Bible and is committed to knowing and serving God. It is an evangelistic church with the goal of sharing God's plan of salvation with others. Faith Baptist Church of Stavanger extends a warm and friendly invitation for you to join with us in any of our services.